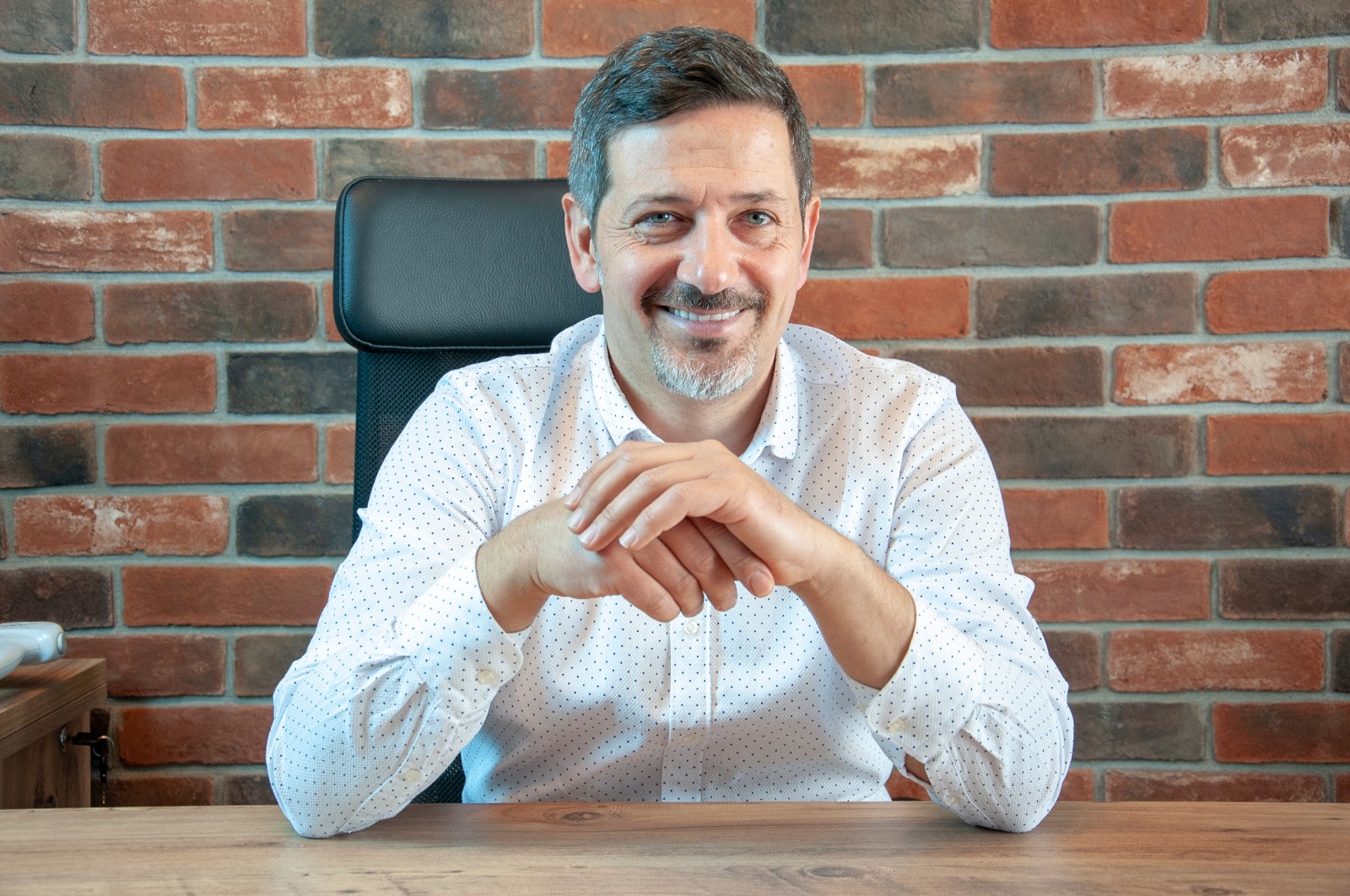 Op. Dr. İsmail Özsan
Doktor Informations
Resume
After receiving his medical degree from Istanbul University Cerrahpaşa Faculty of Medicine, he completed his specialty education at Ege University Faculty of Medicine, Department of General Surgery.
He worked in Izmir Tepecik Training and Research Hospital between 2008-2009.
In 2010-2011, he completed his compulsory service in Van Training and Research Hospital.
Between 2011 and 2018, he worked as a General Surgery Specialist at Medical Park Izmir Hospital, as a physician in charge of Oncology Surgery and also an assistant in charge of Organ Transplantation.
As of 2018, he continues to serve his patients in his own office located in İzmir.
He trained many physicians by giving lectures in the field of general surgery and assisted them to become successful physicians by training many assistants in advanced laparoscopy and obesity surgery.
He is an experienced surgeon serving in all areas of general surgery including organ transplantation as well as Oncology Surgery and Obesity Surgery.